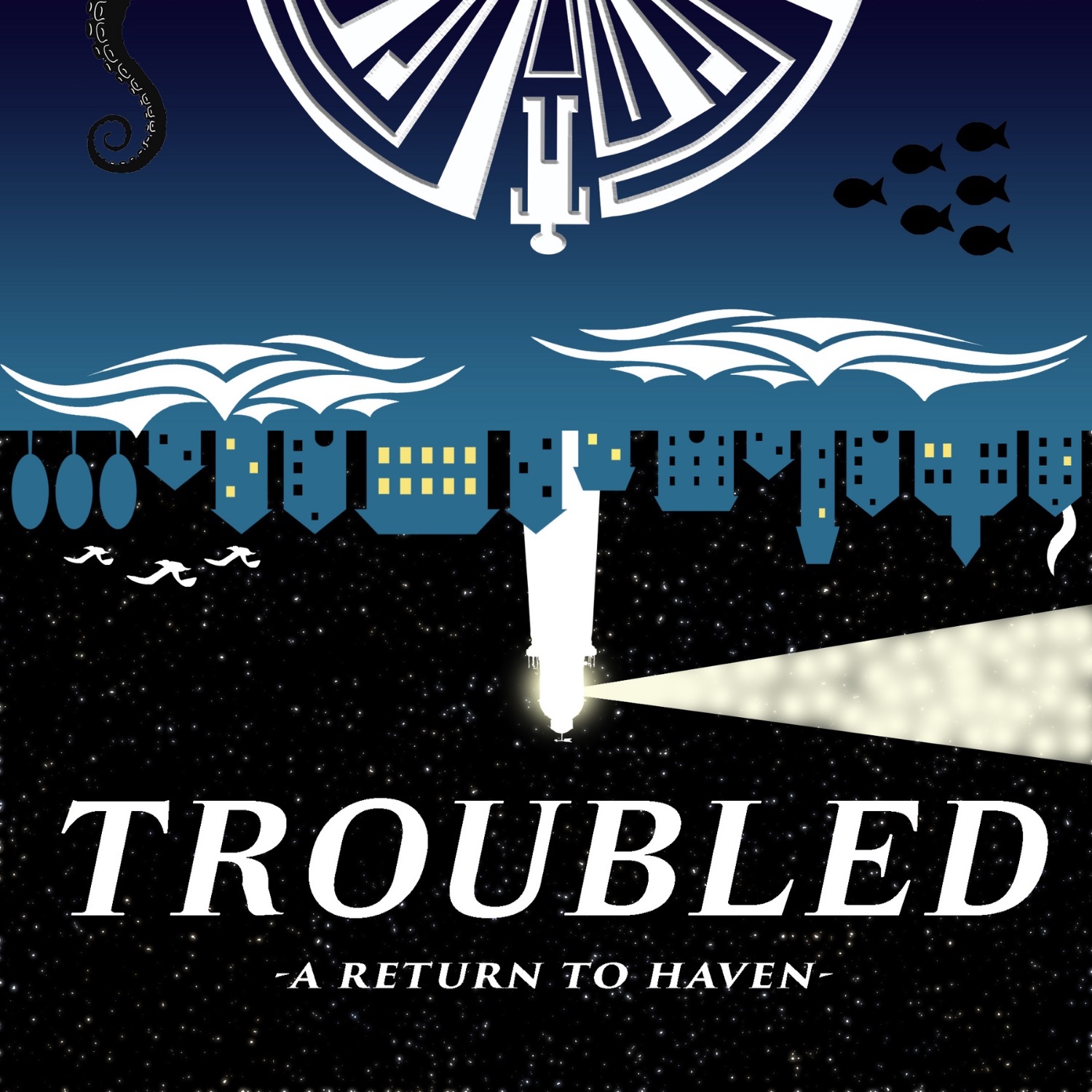 Your hosts Alex and Rich French are back with another riveting episode of Troubled. What's that? You fell asleep during the last one? Good thing we keep coming out with more so you get another shot to listen all the way through!
This week, we're starting Season 3! The first episode of the season, titled "301" is out of this world.
Links:
You can Email us, or follow us on Twitter here!
Website // Patreon // Haven on Tubi // Haven Wiki // IMDb // The Colorado Kid
Music by: Antti Luode (Creative Commons 3.0)