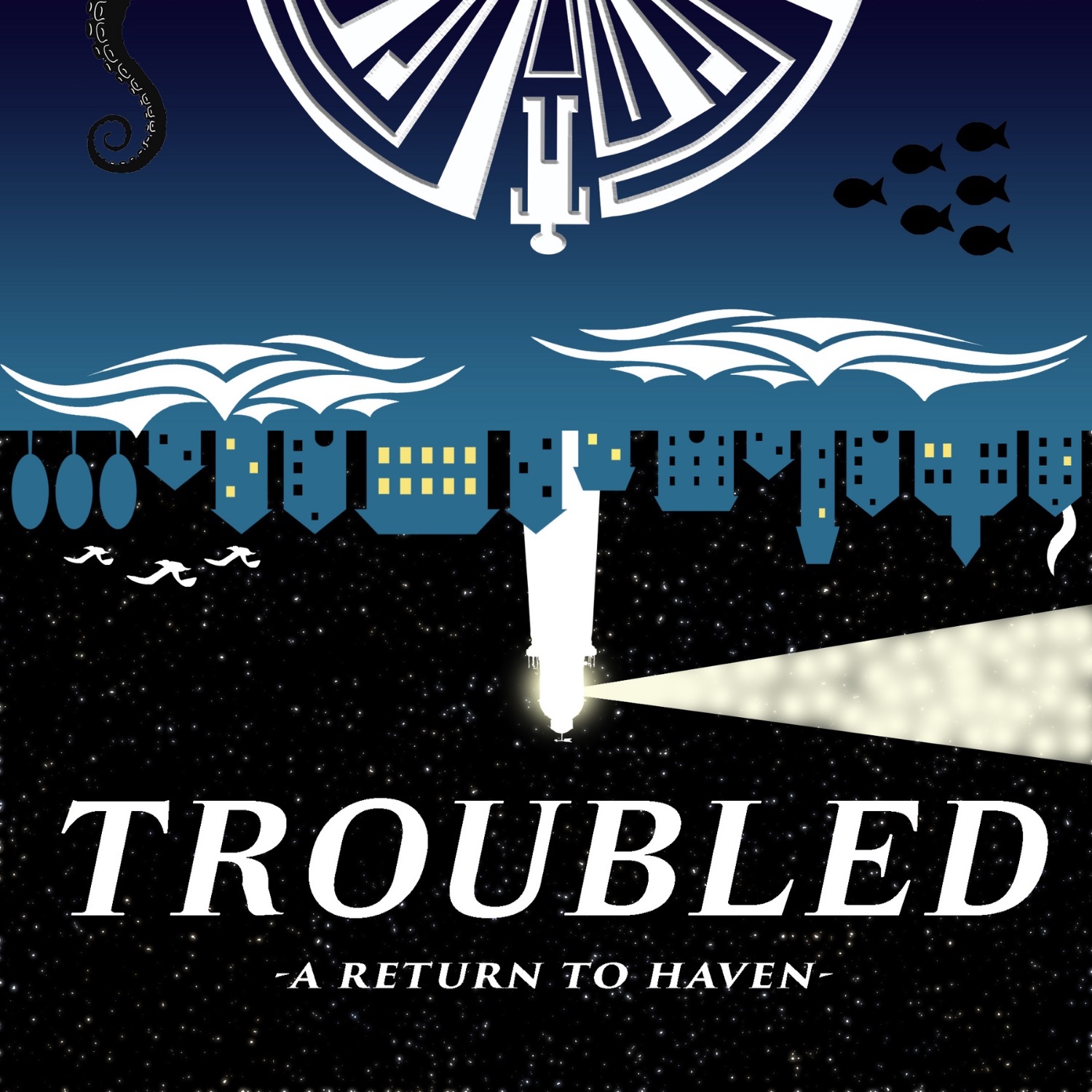 Ringing in the new year with 2022's first episode of Troubled: A Return to Haven. We're covering Episode 7 of Season 3, Magic Hour Pt. 1.
Dear listeners, we made a terrible mistake, the line from Dexter is "Surprise, ___"
You can email us at havenrewatchpod@gmail.com
Follow us on Twitter here!
Patreon //  Haven Wiki // IMDb // The Colorado Kid
Music by: Antti Luode (Creative Commons 3.0)